Click & Collect
System for Restaurants
Click & Collect is a permanent and economical solution for your business
The fundamental reason to implement click and collect is a better customer experience.
The goal is to maximise customer value through convenience, giving your business a strategic advantage against others.
Click and collect has already proven highly popular and now is your chance to implement this technology and grow your customer base, add another level of customer service for your customers, save on delivery costs and logistics, both for your business and the customer and also avoids long waits and customers hanging around with social distancing requirements.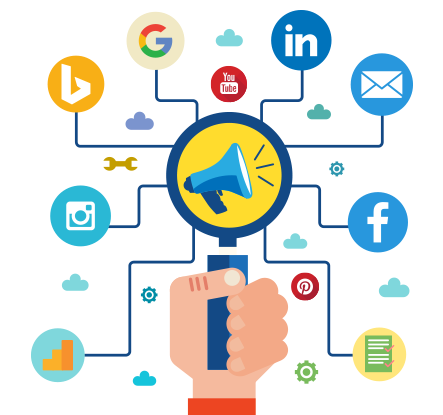 Click and collect – Standalone System
Website page with click and collect system
Total Deal:
$999

plus GST
Click and collect – Existing Website
Add Click and collect to an existing website
Total Deal:
$799

plus GST
Start
your new website or advertising project

right now
Let us help to make this easier for you. Get in touch with us, let's have a coffee and discuss your website design and business advertising needs – obligation free.