Having a Brand New TOP Dollar Custom, Professional and Responsive Website Just Got a Whole Lot Easier!
Stealth Media Ltd has partnered with Debit Success to provide easy monthly payments. It's never nice receiving a big invoice in the post, but now you can ease the pain by spreading the cost of the bill over monthly payments and get the new creative and responsive website design you always wanted.
We have a few monthly payment options to choose from, you deicde the term that works best for you and we can setup the payments accordingly. It's quick, easy and pain free with the help of the Debit Success system.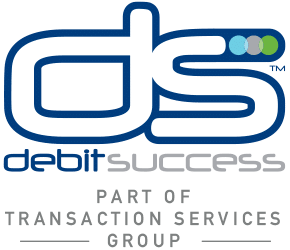 Monthly Payment Plan: Stealth Media uses Debit Success for all monthly payment transactions, all terms and conditions for Debit Success applies together with the terms and conditions of Stealth Media. The client must complete the online Debit Success agreement which ties in with the Stealth Media client agreement. The client agrees to advise Stealth Media and Debit Success of any changes to the credit card or bank account used during the agreed term. Failure to make a payment on the agreed date will result in penalty fees charged by Debit Success. Credit card or bank account must be in the name of the authorized person or business. Credit Card must be valid for longer than the payment term agreed on. Bank account payments are charged at $2.24 per transaction and a $15.00 admin setup fee applies. Credit card payments are charged at 6% per transaction and a $50.00 admin setup fee applies.
So what are you waiting for?
Start your new website

project today.
Your website is key to your sales and marketing efforts, so its design is crucial. Let us help you get it right the first time and grow your online identity and presence. Arrange a free, no-obligation meeting today to discuss your web design needs.