Content-driven
Search Engine Optimisation (SEO)

that delivers results every time
With some expert adjustments, we can improve the performance of your website. Based on analyses of your market sector and your website, we can create or modify your content to better target your potential customers.
SEO involves choosing and incorporating the most appropriate targeted keyword phrases for your website and employing tactics that make your site attractive to search engines. Then, when someone searches on specific phrases, it returns your website high on the list so customers can find it quickly and easily.
How We can
Help your Business
Internet users make billions of searches every day and getting your business to stand out in this flood of activity is largely determined by your SEO strategy – and how well it's executed. The Stealth Media team combine their expertise, creativity and technology to help you drive qualified visitors to your website and get them to convert.
A website health audit is an essential tool to improve the efficiency and visibility of your website. We do regular health checks on your website to lift its search ranking, increase site traffic and enhance performance.
Once we know what products and services you want to focus on, we set about fixing the things we can do straightaway to better promote your website to search engines. We also provide a summary of additional opportunities for improvement that are more complex, for you to consider.
Digital Marketing & Campaign Optimisation
Stealth Media helps you effectively design, launch and monitor online marketing campaigns. If you're signed-up to our monthly search engine optimisation plan, you have access to our ongoing process of campaign optimisation.
We continually assess your website analytics and search rankings to make refinements to the campaign, such as adjusting keywords, ad copy, links, various targeting choices, and your customer's experience, to name but a few.
SEO Strategies: Monitoring & Reporting
We use Google Analytics to help optimise your site's key performance indicators to drive conversions and increase return on investment. Besides providing information on how your website ranks on NZ's leading search engine, Google, it also provides insight into how visitors find and use your website, who they are, and where they're coming from.
And the analytics allow you to track your digital marketing effectiveness, e.g., how your campaigns are performing in real-time against the target you set, and how your web pages perform across channels.
Our team demonstrates uncanny precision when it comes to targeting. To boost your keyword rankings and improve your website traffic, we identify the best keywords and phrases to focus on, both those most frequently used as search terms and those we consider untapped by competitors.
However, while rankings matter, search engine optimisation involves more than this; it's also about organic (unpaid) marketing – how content, user experience, and 'earned media' combine to make your business discoverable and attractive to your target market. As such, we follow an integrated approach to SEO.
Once we know which products and services you want to promote, we do research to help your business grow through SEO. The power of our keyword research lies in understanding your target market: who and where they are, and how and why they are searching for your content, services or products.
We help you determine which variations of your keywords are most popular amongst searchers, how competitive those keywords are, how best to prioritise them, and how to pick the ones that will give your website the biggest strategic advantage.
Since search engines use algorithms to help them understand and index your website, we not only optimise your website for the recommended search keywords and phrases, but also make sure the structure of your website and each of its pages, plus their technical elements, are optimised to improve your ranking.
How a website is built, and how it functions, can have a big impact on search engine optimisation. Our audit identifies issues that need to be fixed, page by page, assesses how serious they might be, and offers solutions.
You receive a comprehensive report with recommendations on what can be done to improve your search rankings and drive more customers to your business. During the audit, we correct anything that requires attention right away, from a technical perspective, to speed-up the process and set you on the right path.
Ongoing SEO Fine-Tuning & Campaigns
Search engine optimisation is not a one-off activity that your business can implement and then forget. Instead, it requires continuous attention to reach its maximum potential and to ensure you are ranking well in organic search results.
Stealth Media provides monthly reports, recommendations and modifications so your website's traffic and visibility continuously improve.
With our reports, you can analyse traffic, track rankings and compare how your strategies perform. We also carry out recurring tasks critical to maintaining high rankings and to making your website perform better. Plus, we stay up to date on all changes in search engine algorithms, so you don't have to.
We can design an SEO campaign customised around your business, target market and goals, with a recommended monthly spend and reporting so you can see how your budget's working. If you already have an SEO campaign in place and feel it's not performing, contact us ‒ were happy to review it and provide you with our findings.
Cost-Effective SEO Solutions
Our SEO solutions are designed primarily for New Zealand's small to medium-sized businesses and, based on their needs, it's an ideal, cost-effective option. Our plans are customised for your industry and market sector, and the number of products and/or services you would like to focus on. Our value-for-money SEO plans start from as low as $249 per month.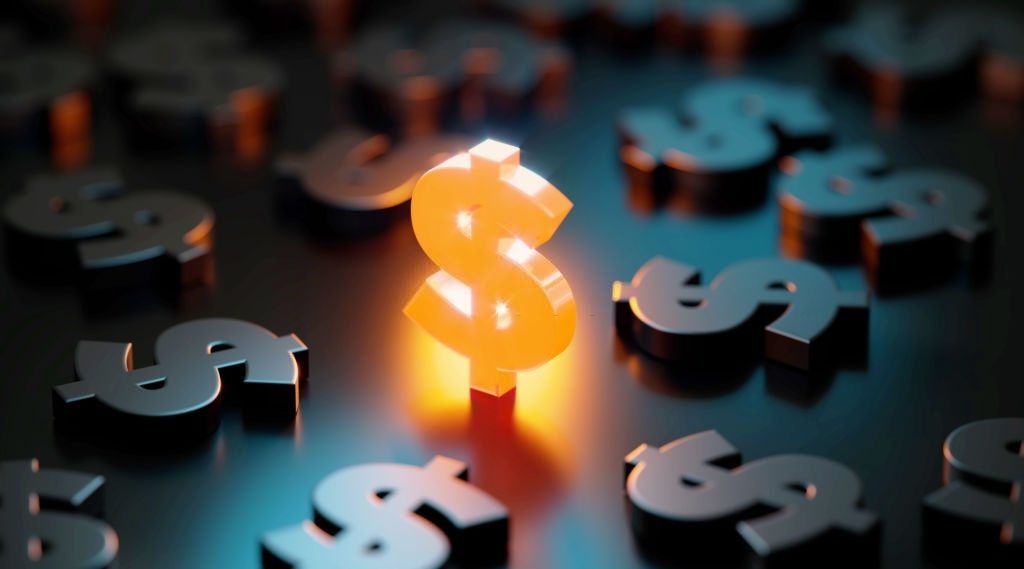 Don't have a
Website Yet?
If you're thinking of getting a website for your business, or want to have your existing website redeveloped, why not consider Stealth Media for the project? Our SEO solutions works best with our professional, high-performance websites, plus we build great websites, quickly and efficiently.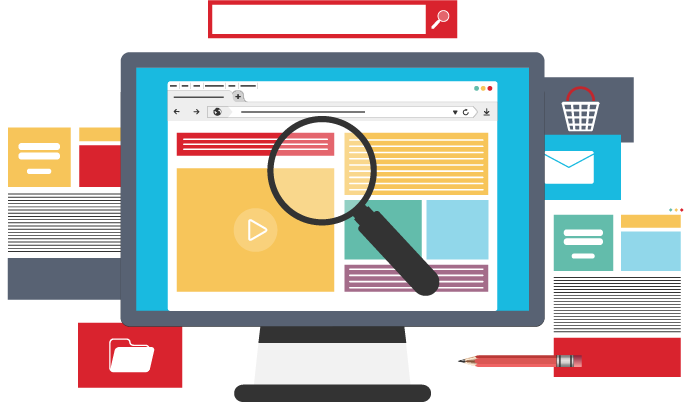 Boost your Website's Performance with
Our SEO

Services
With our SEO services, you get more traffic, more leads, more opt-ins, and more sales, so contact us today for a free, no-obligation consultation to learn more about how we can help your website achieve amazing results.