As the saying goes, sharing is caring, and when it comes to Social Media we care about sharing.
Social Media Marketing Plan solutions focus on the effort to create content that not only attracts attention, but also encourages readers to share it across their Social Networks. Such sharing can result in having a few million, or a few billion views of your popular video on Youtube, and turn you into an overnight celebrity.
Wouldn't it be awesome to achieve the same results for your business, its services and its products?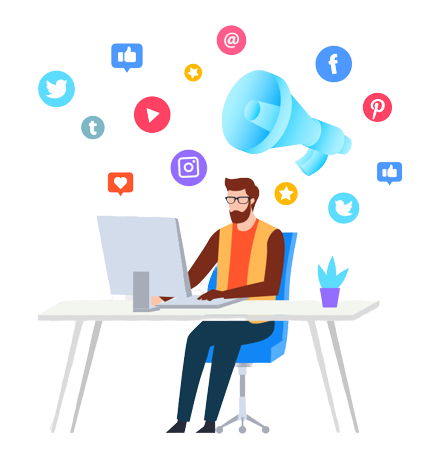 Expertise in
Social Media Marketing
Our team of professionals are experts in the field of Social Media Marketing Planning. We provide solutions that will make consumers share positive, promotional statements about your business across a variety of WEB-based platforms, such as websites, social networks, instant messaging, news feeds and many others, resulting in invaluable "electronic word of mouth".
Positive news, information or feedback regarding your products and services could easily be spread like a wildfire. Give us the opportunity to help your business achieve celebrity status.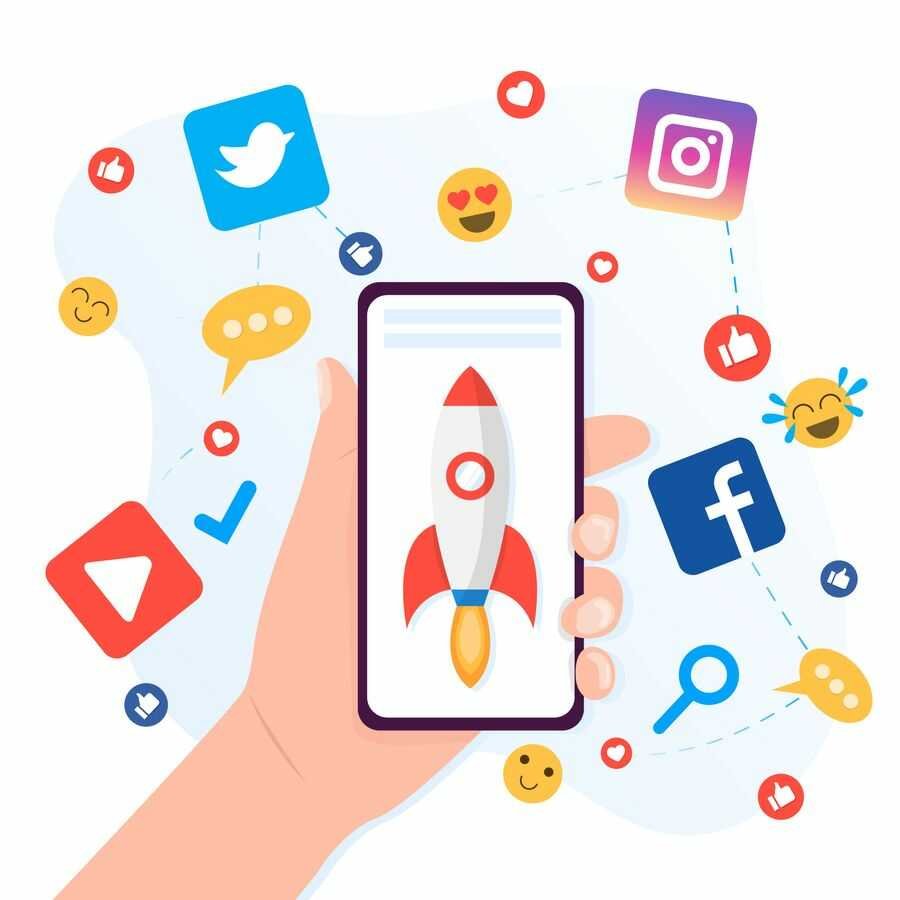 Start
your new website or advertising project

right now
Let us help to make this easier for you. Get in touch with us, let's have a coffee and discuss your website design and business advertising needs – obligation free.