Stealth Media Has Stood The Test Of Time. Since 2011 We Have Met The Challenges Of Being In The Fast Moving Web Design Industry.
Creative, strategic website design that elevates
your business
Helping you stand out from the crowd in the digital space
Stealth Media was founded in 2011 in Auckland, and we have grown into a recognised brand in website design and development in New Zealand and beyond. We have since also added e-commerce solutions, SEO, Google Ad campaigns and Social Media management to our services and opened a branch in the Cook Islands. What's most important to us is to deliver excellence with effective websites and digital marketing strategies that lift our clients' brands online. We have worked with companies both large and small, and we create websites that are unique to each business. They have one thing in common: they make an impact and get results!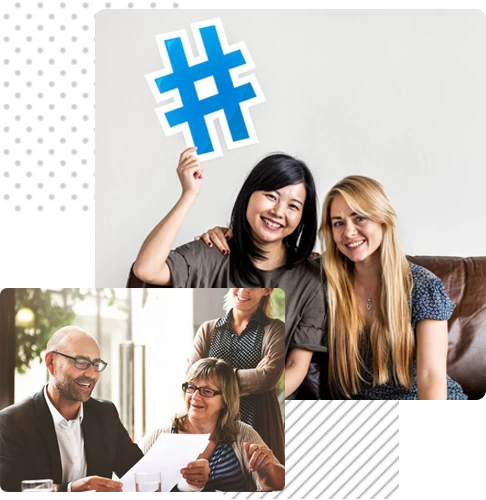 We're a team of creative web designers and skilled developers who relish in creating purposeful digital experiences that people can't stop talking about. We love what we do and, according to our clients, we do it really well! We'll get to know your business before we build your website, making sure it is relevant and hits the right note with your audience. Our team understands the pressures of business and we believe that a website should provide a high ROI. For a great website that you and your customers will love, get in touch.
Your
success is our

success
It's our client-centred approach that has been a staple over the years. We measure our success by that of our clients. We understand that your website is an important investment that should deliver results. We create unique, high performing end-to-end web solutions to elevate your brand, convert new customers, and assist in the growth of your business. The purpose of your website must be to increase profit, build your brand, generate leads and get you more clients. If this matches your business' needs, you're in the right place.