SSL (Secure Sockets Layer) is the backbone of our secure Internet and it protects your sensitive information as it travels across the world's computer networks. SSL is essential for protecting your website, even if it doesn't handle sensitive information like credit cards. It provides privacy, critical security and data integrity for both your website and your users' personal information.
When an SSL certificate is used, the information becomes unreadable to everyone except for the server you are sending the information to. This protects it from hackers and identity thieves.
Google has announced that by the end of 2017 it will flag all unencrypted sites as not secure in the URL bar along with a red triangle warning symbol. This will make all website users aware that the site is not secure and will also impact your websites ranking on Google. Google also plans to make users more aware of a lack of SSL with more obvious notifications to website users moving forward.
When encrypting your website with SSL, we make sure we have the certificate signed by a credible online authority and our developers also check your website content to make sure everything is compatible with the encryption. This ensures that your visitors don't get any security warnings when visiting your pages and that your website is fully secure.
The cost of SSL Certificate is $150 + gst per domain for 1 year.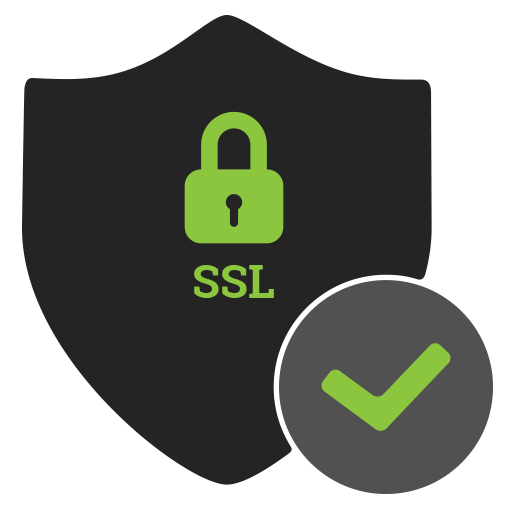 Up to 256-bit encryption for maximum security of your website visitor's data.
Increase your customer's trust in your business by assuring them their personal data is well protected.
SSL certificates are critical in boosting SEO rankings across Google
Secure Seal is an ever-present reminder to customers that their transactions are safe and secure..
30-day money back guarantee
If you are unhappy with your Comodo certificate, you get your money back. No questions asked
FREQUENTLY ASKED QUESTIONS
Start
your new website or advertising project

right now
Let us help to make this easier for you. Get in touch with us, let's have a coffee and discuss your website design and business advertising needs – obligation free.