Stay safe online with
SSL Certificates
Ensure your online session is secure
SSL, which stands for Secure Sockets Layer, is the backbone of Internet security. It's a digital certificate that protects your sensitive information as it is sent between two systems and travels across computer networks. An SSL certificate provides authentication for a website and enables an encrypted connection. That sounds highly technical, but what it does is protect you and your site visitors from hackers and identity thieves.
SSL certificates provide privacy, critical security and data integrity for both your website and your users' personal information. That's why they are essential to have. Google flags all unencrypted sites as not secure in the URL bar and displays a huge red warning symbol, showing website users that the site they are about to visit is not secure. If that's not bad enough, not having the necessary protection also impacts your website's Google ranking.
When encrypting your website with SSL, we make sure we have the certificate signed by a credible online authority. Our developers also check your website content to make sure everything is compatible with the encryption. This gives you and your website visitors peace of mind as it ensures your web pages are fully secure.
The cost of SSL Certificate is $150 + gst per domain for 1 year.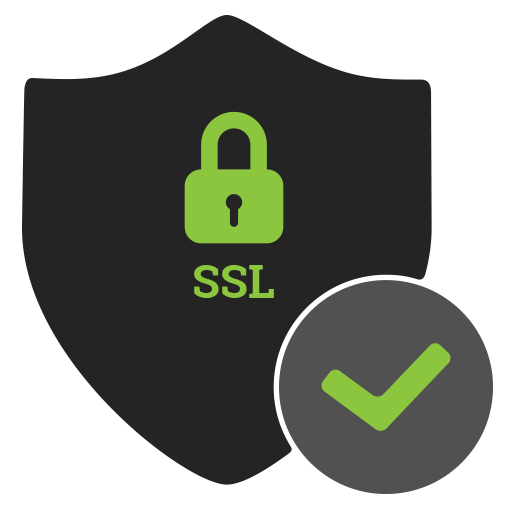 Up to 256-bit encryption for maximum security of your website visitor's data.
Increase your customer's trust in your business by assuring them their personal data is well protected.
SSL certificates are critical in boosting SEO rankings across Google
Secure Seal is an ever-present reminder to customers that their transactions are safe and secure..
30-day money back guarantee
If you are unhappy with your Comodo certificate, you get your money back. No questions asked
FREQUENTLY ASKED QUESTIONS
Start
your new website or advertising project

right now
Let us help to make this easier for you. Get in touch with us, let's have a coffee and discuss your website design and business advertising needs – obligation free.