Keep your
customers up to date
Tap into the power of email marketing and digital news
The most profitable marketing channel of all
Are you sending newsletters regularly? If not, you should as email marketing is a powerful tool to connect with your customers and grow your sales. Research shows that email is the most profitable marketing channel there is! Unlike other channels such as social media, email is personal and lets you reach your audience directly by sending news and offers straight to their inbox.
Email marketing is a tried and tested solution. What's even better is that it can be largely automated. When a new subscriber signs up for your email list, they automatically receive your welcome email and every newsletter from that moment on. If you have an online store, they'll get all your info on new collections, sales and specials and a friendly reminder when they abandon cart.
To keep your customers engaged, you'll want to be sending emails on a regular basis. At Stealth, we realise this is yet another task for you to do and we know you want to focus on what you do best – running your business. We are the digital marketing experts that can organise your email marketing for you. Talk to us about how we can help and let's turn prospects into customers and one-time buyers into raving fans.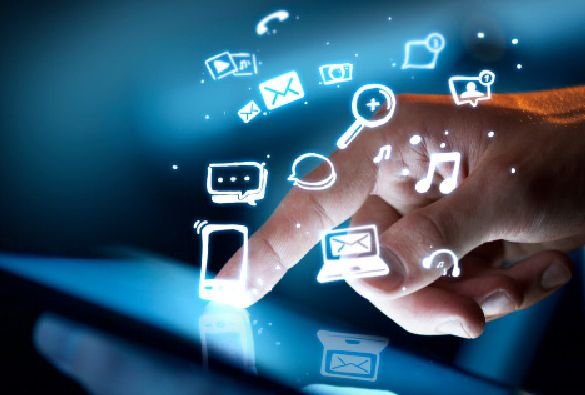 Make your mark with online magazines
Getting your content published in online magazines, also known as guest posting, is useful for several reasons. It positions you as an authority in your field, it creates credible backlinks to your website which is great for SEO, and it will get you noticed in places you couldn't reach before.
Guest Posting can help you:
The key to successful guest posting and to achieve maximum SEO benefits depends on how unique, helpful, and relevant your content is to the user. You can supply your own content, or our expert copywriters can create original, well-researched and insightful articles that include links to your business. After you've reviewed them, we'll post them for you on targeted sites. If you would like to find out more about online magazines and guest posting, talk to Stealth Media today.