As love and marriage go together like horse and carriage, so do Pay-Per-Click and SEO(Search Engine Optimization). Our team of experts oozes the intelligent creativity required to provide you with the ultimate Search Engine Optimization, placing your website in the top rankings of search results. Having keywords and phrases relevant to a merchants' target markets, spontaneously sparks the interest of merchants to advertise on your website. This creates the perfect opportunity to generate additional revenue through the so-called affiliate marketing.
By utilizing Pay Per Click, ads will be displayed on your website when a keyword query matches an advertiser's keyword list, or when your site displays relevant content. Such advertisements are called sponsored links, or sponsored ads.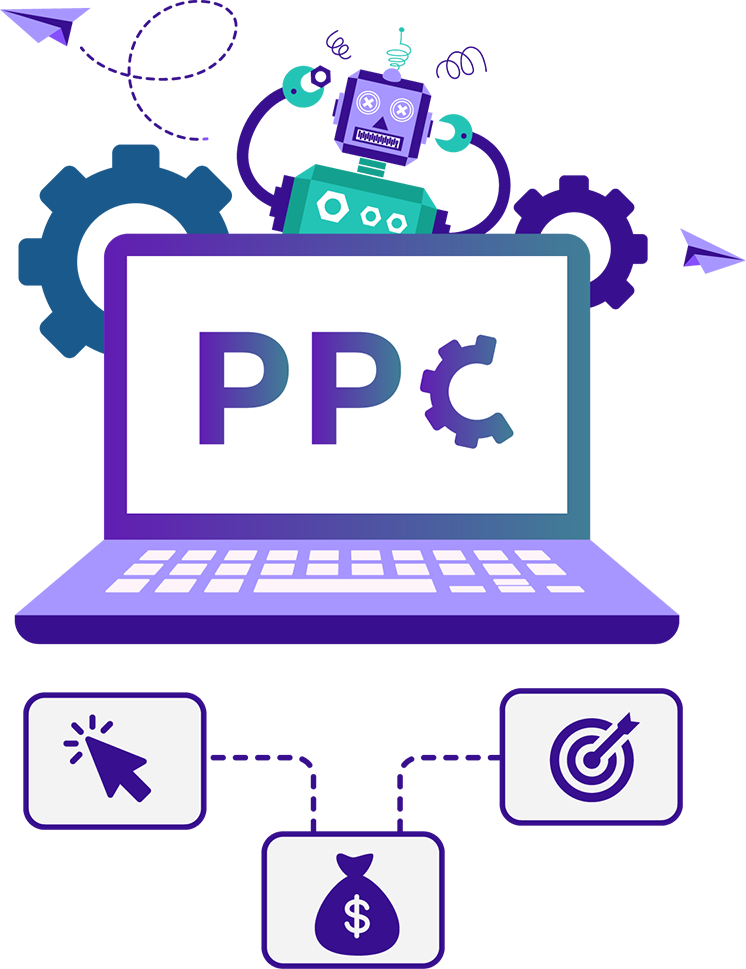 As an affiliate website, you provide purchase-point click-through to merchants through Google Adwords management system. It is a pay-for-performance model, meaning that, if an affiliate does not generate sales, it represents no cost to the merchant. However, the opposite is every bit as applicable. Variations include pay-per-click, revenue sharing programs, banner exchange and more.
As one of New Zealand's leading Pay-Per-Click agencies, Stealth Media is a sure bet for managing your PPC account. With a wealth of experience, our team will help you generate that much-welcomed additional revenue and, who knows, maybe seeing your "ship come sailing in"… is just a few clicks away.
Start
your new website or advertising project

right now
Let us help to make this easier for you. Get in touch with us, let's have a coffee and discuss your website design and business advertising needs – obligation free.