Website Designing Auckland
Websites by Stealth Media deliver
Return on Investment
Our web design solutions combine compelling web copy with appealing visuals and contemporary layout to fully engage your customers. We provide professional, affordable options to Kiwi businesses in every sector. With our expert web designers, your website will deliver results – providing a great visitor-experience, generating leads and driving conversion while keeping your business competitive.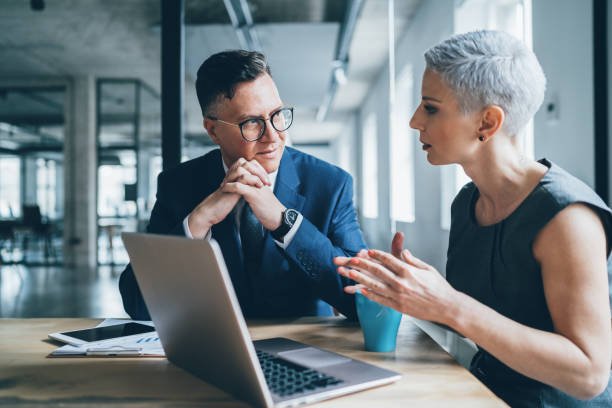 How We can
Help your Business
Our web designs are flexible and modular. You can start with the basic, essential elements, then expand the website with add-on modules as your business grows. We're not a one-size-fits-all design factory; rather, we provide tailor-made solutions to suit your needs, goals and budget.
Websites Built for Performance
Your website will be visible on all popular search engines, not only Google, and calibrated to drive the KPIs you have targeted. Through the admin layer of your site, you can access your site's performance metrics and Content Management System (CMS). Plus, we add in Google Tag Manager and a Google Analytics account at no extra charge.
We Take Care of the Technical, Back-End Stuff
We take care of the technical stuff so that you don't have to. From registering your domain name and securing certificates, to setting up professional email accounts, routing enquiry form submissions, to website upgrades, multilayer security, site hosting, and email hosting. We have it covered.
During business hours, we are just a phone call or email away to support you. Maintenance of your website – from both a technical and content point of view – can be a part of your package. Or, we can set up a process that allows you to update content on your website, simply and easily.
Our team of New Zealand-based web specialists know running a business is hard enough without having to worry about maintaining a strong presence in the digital landscape. We will create, manage and maintain your website, integrating technology, creativity and digital marketing expertise to deliver online growth and, ultimately, improve the profitability of your business.
Customised Website Design
We work directly with you to turn your ideas into a fully functional web solution for your business. Before we start, we make sure that your brand or corporate identity, as well as the purpose and goals for your website, are clearly understood.
A short form, taking 15 minutes to complete, captures what you have in mind, your branding and a profile of your business. This serves as the basis for our recommendations and the design concepts that are most appropriate.
Results-Oriented Build & Development
We use a collaborative process, so you are involved in building your website. Once a draft design is developed, you are invited to review it and share your impressions; then we revise and fine-tune it, ready to be launched. Your web design will be fully compatible with, and optimised for, all operating platforms and devices.
Responsive, Google-friendly websites
We know what's required to get your website noticed, indexed and ranked in Google's search results – when a business appears in the first page of search results, it earns the public's trust.
With Stealth Media, your website is designed and built to respond to the user's platform, screen size, orientation and device so it looks good on mobiles, tablets, laptops and desktops. Plus, it has an optimal structure, designed for usability and accessibility, with copy that is Google-friendly and optimised for search engines.
Affordable, Scalable Options
So your business can have an engaging, high-performance website, we have developed flexible, affordable modular options. With our web design service, you only buy what you need, when you need it. Whether you want a modest start-up site with a few anchor pages or need a fully interactive, transactional ecommerce website, our range of cost-effective packages are what you've been looking for.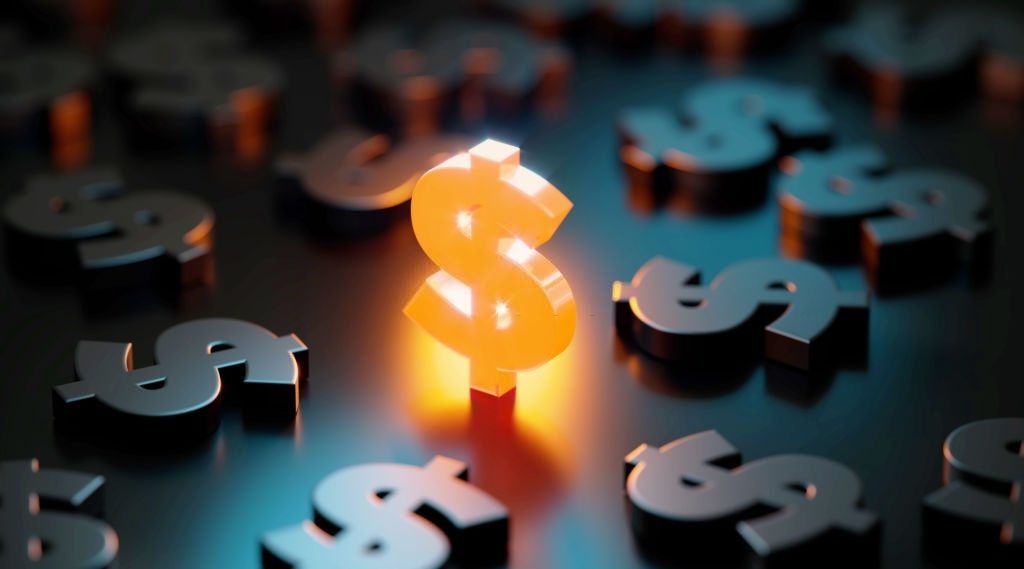 Additional Value-added
Services
As part of our design and development mix of creative and results-driven solutions, Stealth Media offers a variety of online services that tie in with your website. These services improve your site's search engine rankings, its overall performance, and its level of security in the digital, online environment.
Search Engine Optimisation & Digital Marketing
SEO is important to any business with an online presence, and it needs to be built into the web design process as an integral component — not added in later. With Stealth Media, your website is designed and developed using SEO best-practices in design layout and website coding.
SSL Security & Certificates
Secure Sockets Layer (SSL) is a protocol for Internet security and data encryption. It is the backbone of the measures we take to protect your sensitive data and help visitors to your website confirm it is safe to use.
Getting your website hosting right means more traffic and bigger revenue. We offer value-for-money hosting plans that enable your website to load quickly and ensure that all components are well-maintained and operate smoothly. Our plans include website security and malware protection, free email and data backups. Plus, we provide reliable, high-performing infrastructure that scales with your hosting needs.
So what are you waiting for?
Start your new website

project today.
Your website is key to your sales and marketing efforts, so its design is crucial. Let us help you get it right the first time and grow your online identity and presence. Arrange a free, no-obligation meeting today to discuss your web design needs.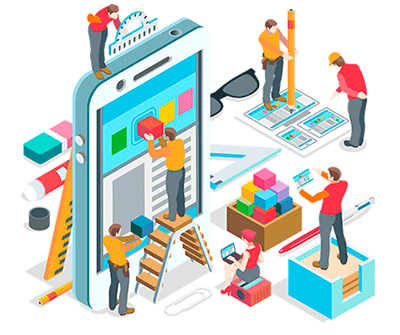 If you dont need a new website design but only need a website facelift.